Help Make a Difference
Our services are powered by generous and concerned individuals like you.
Thank you for getting involved, making a difference, and joining us to help end domestic violence. There are several easy ways to participate in supporting the work of Advocates and healing the impacts of domestic violence.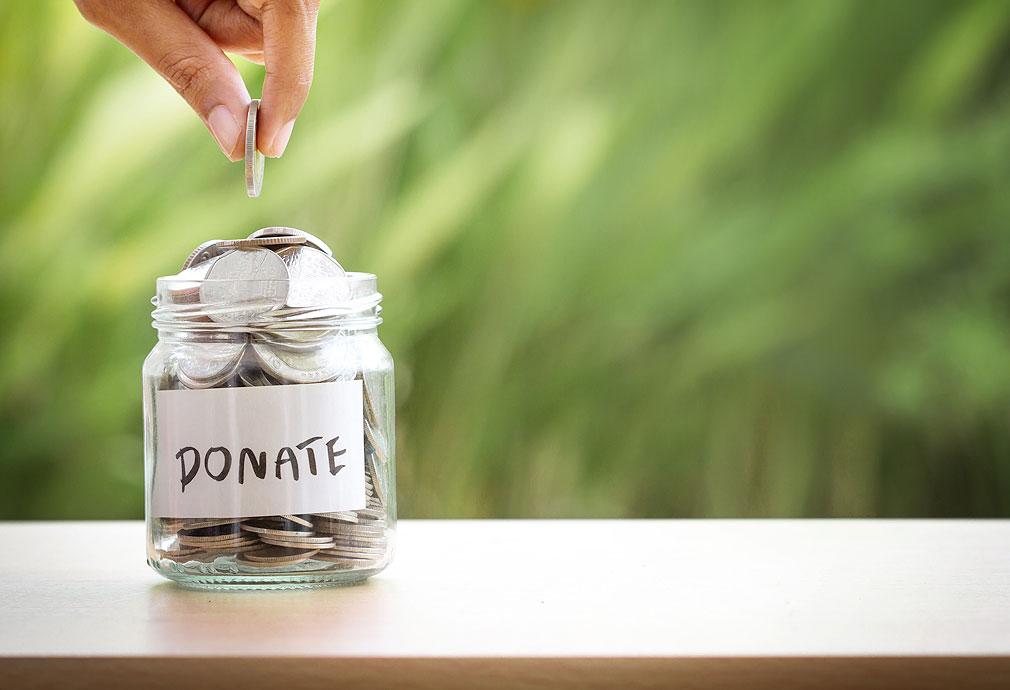 Use PayPal To
Make a Donation
Why I Donate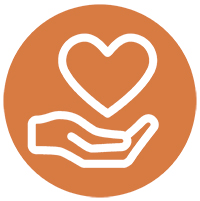 We choose to support Advocates because we are a women's focused group and we believe in supporting each other and doing things that promote strength and confidence in women. We believe it is important for other women to know that we have their backs.

– B3, ZuZu Pedals, Port Washington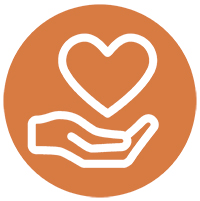 I support Advocates of Ozaukee as they align with our mission at E2 Yoga and Fitness. Together with compassion and our hearts centered in kindness we lift each other up. It is this safe, accepting community that we find the peace to heal within our sacred heart."

– Erin, E2 Yoga and Fitness, Mequon
Other Ways to Give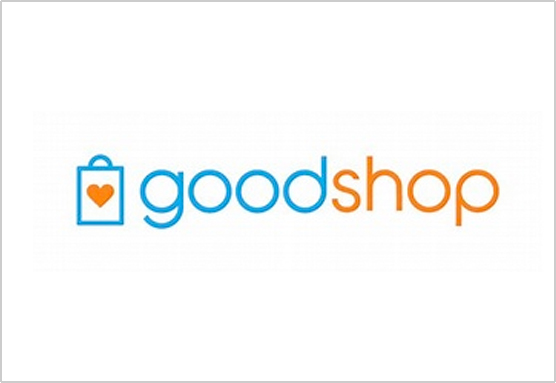 By simply shopping online via goodshop and making sure you have Advocates of Ozaukee selected, a portion of your sale goes directly to the Advocates!
You'll also find coupon codes, discounts, and promotions – so not only are you saving money at your favorite stores or websites (from Amazon to Orbitz), you are also donating a portion of your sale to the Advocates.
From travel to clothing, a percentage (for example, 6%) of your sale goes to the Advocates, just for shopping at the sites you normally would have and simply purchasing items via goodshop's link to the website (that's how they track who to give the money to).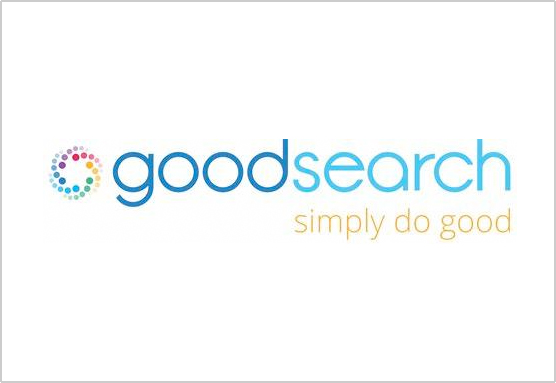 Powered by Yahoo! – Just bookmark the GoodSearch Page and earn a penny for every search you make. Think about how many times we access a search engine. By simply switching yours to GoodSearch, Powered by Yahoo! – it really does add up!
Simply click on the logo above, go to your bookmarks and use it as your new go-to search engine.
(Just a tip: make sure Advocates is your selected charity! You can check immediately if your searches are registering by checking your "balance" in the upper right hand corner! It updates instantly. During the course of making this website, over $10.00 in searches were easily made just by switching from MSN, Google, etc. to the Yahoo! powered GoodSearch)