Mission, Vision & Purpose
Mission
With a commitment to safety, respect, and compassion for individuals and families, Advocates of Ozaukee works to end domestic and sexual violence through intervention, education, and prevention services.
Vision
To support and empower those who have experienced domestic or sexual violence by providing safety, advocacy, education, and resources.
To educate and work with and within the community to promote respect, dignity, and appropriate behavior.
To transform our community so that domestic and sexual violence no longer exists.
Purpose
To end domestic and sexual violence through support, empowerment, education and transformation.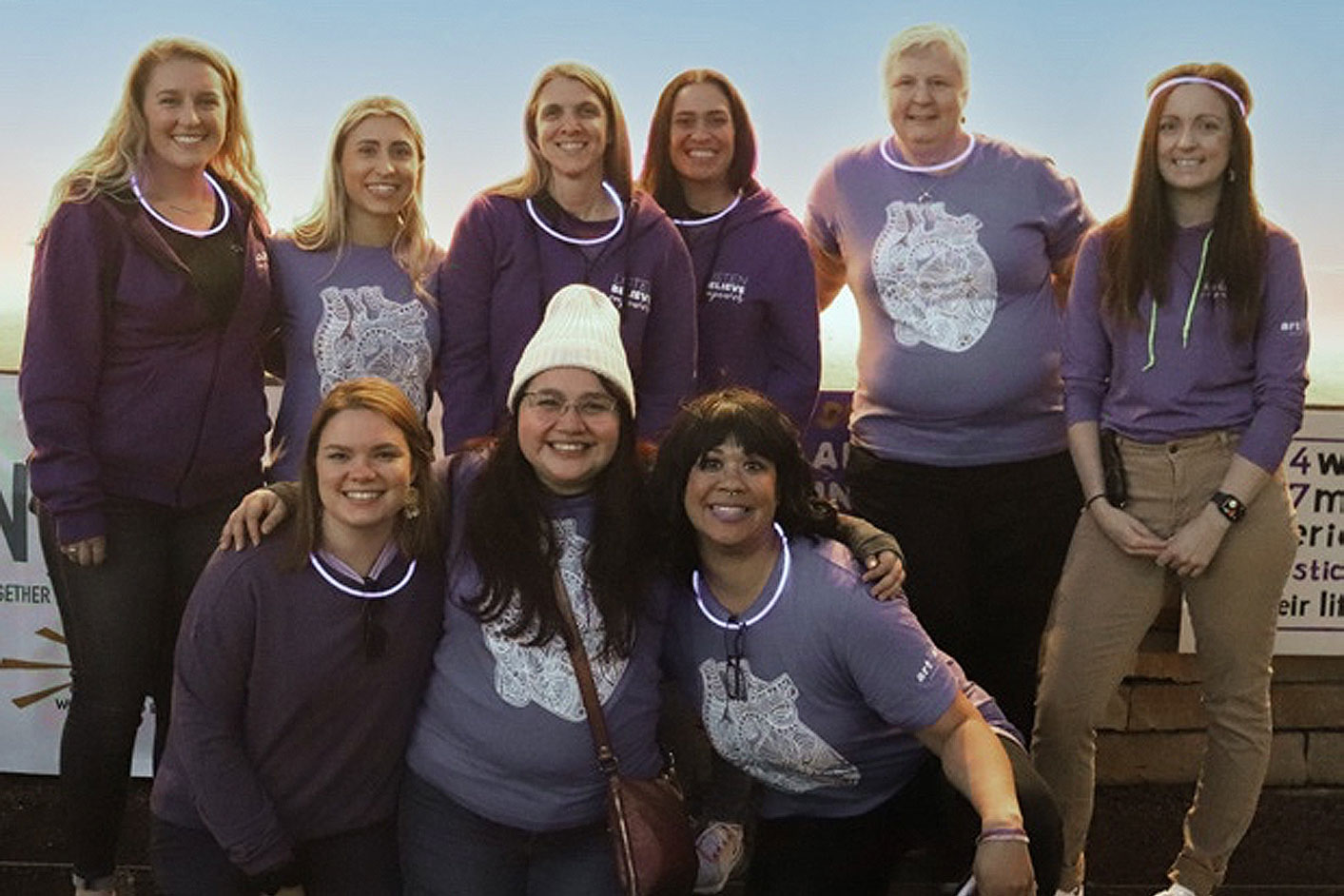 Our History
Advocates of Ozaukee grew from the compassionate dedication of Barbara Schaenger and Elaine Waddle, two women from the Mequon-Thiensville area determined to take action in addressing the needs of battered women. In February of 1980, they formed a committee to study the issue of violence against women in the community.
Read Full History
Survivor Story

Advocates was so helpful. Staff was compassionate,caring and so supportive during my healing journey. I am so grateful for everything Advocates provided. Staff continue to reach out to provide regular support.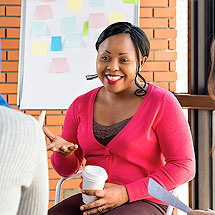 See All Survivor Stories