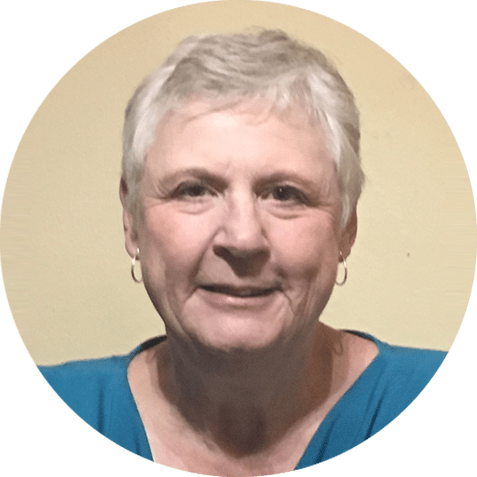 Barbara Fischer
Executive Director
Barb has served as the Advocates' Executive Director since 2004. She brings more than four decades of experience in non-profit management, board development, and fund development to the organization. Barb serves on the Governor's Council on Domestic Violence Budget Committee, the state long-range planning committee for domestic violence, and the Leadership Council for End Abuse Wisconsin's Future of Services initiative.
Prior to joining Advocates, Barb spent ten years working with various Wisconsin-based health non-profits: as Executive Director of Child Abuse Prevention (CAP) Fund in Milwaukee, as Executive Director of the Wisconsin Breast Cancer Coalition, and as Associate Vice President for Development for the Milwaukee Public Museum. In addition to overseeing all aspects of Advocates' operations, Barb has shaped the organization's financial growth; she has successfully written grants at the State and Federal level, which have funded many new and innovative programs. While with the CAP Fund Barb also oversaw the statewide distribution of $6,000,000 in grants to create and implement programs to prevent child abuse.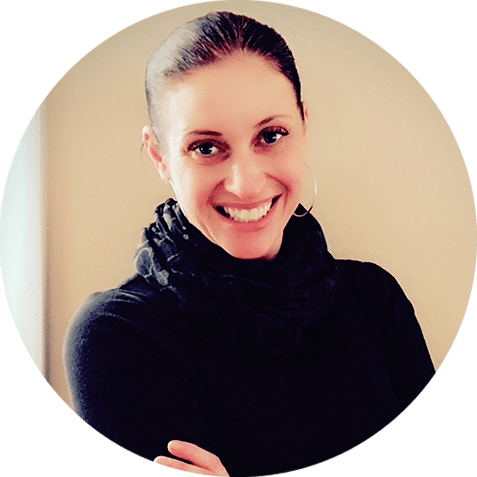 Kristen Nicholson
Associate Director
Kristen was hired in 2004 to oversee all client programs and provide individual counseling services to adults and children. Kristen has Bachelor's Degrees in Psychology and Social Science from Alverno College where she is currently a part-time instructor for the Behavioral Sciences Department. She received a Master's Degree in Clinical Psychology from the Wisconsin School of Professional Psychology in 2004. Most recently, Kristen has completed an Executive Scholar Certificate in Non-Profit Management from Northwestern University. Kristen has devoted her career to working with survivors of domestic and sexual violence. She brings 20 years of experience in working with survivors of trauma to Advocates.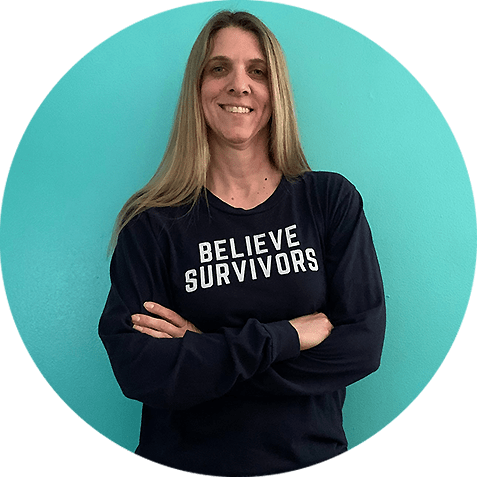 Mary Knetter
Sexual Violence Services Director
Mary is a licensed social worker for the state of Wisconsin. In 2007, she graduated with a masters degree in counseling from Concordia University. Mary conducts presentations in schools, churches, and other youth groups on healthy dating and sexual assault awareness. She also organizes events including youth conferences and the Take Back the Night Rally in April. Mary provides individual counseling to adolescents and adults who have experienced domestic violence or sexual assault. She has been with Advocates for over eighteen years.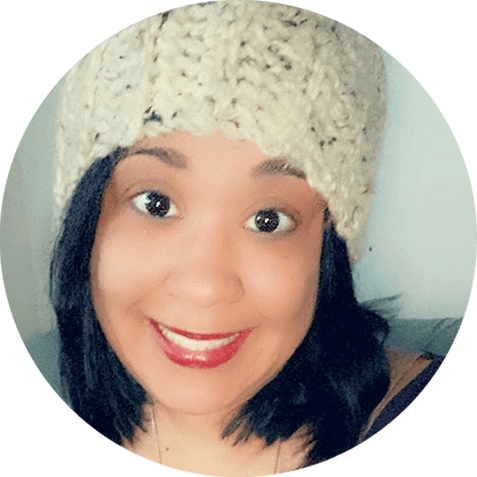 Shaina Buckner
Community Sexual Assault Advocate
Shaina earned her Master's in Social Work from UW-Milwaukee in December of 2019 and has worked with Advocates of Ozaukee for four years as a part time relief and associate. Shaina is a US Navy Veteran and has previously worked as an adoption counselor, in the hospitality sector, as well as in hospital finance as a financial assistant and medical biller. Shaina held a clinical therapy internship providing therapy to clients under licensed supervision. She also ran survivor's and bereavement support groups during her internship. Shaina has volunteered within hospice and bereavement and gerontology organizations. She looks forward to building and developing the Advocates' community sexual assault advocate position and taking the Advanced Practice Social Worker state licensing exam in the Spring of 2020.
Board of Directors
"Directors shall be elected by vote for a term of three (3) years and may serve no more than two (2) terms. The President and Vice President shall be elected to a two (2) year term and be limited to two (2) successive terms in office. All other officers shall be elected for a one (1) year term and be limited to four (4) consecutive terms."
Directors
Kate Bechen

, V.P. Dykema Gossett PLLC

Lucia Francis

, President, Retired MATC

Lynn Hawkins

, Treasurer, Stein Garden Centers, Inc.

Kristy Knowles

, Sheriff, Ozaukee County

Patty Eubanks

, Keller Williams Realty

Jim Bohn

, Community Volunteer

Tom Czaja

, Sec. Retired Law Enforcement

Rachelle Gillen

, Clarios

Peter Pierce

, State Fair police

Barb Fischer

, Executive Director

Amanda Mack

, Grafton Schools

Shelter Associates
Weekends and overnights are staffed with part-time Associates who are available to assist clients in shelter and to answer the 24-hour hotline.