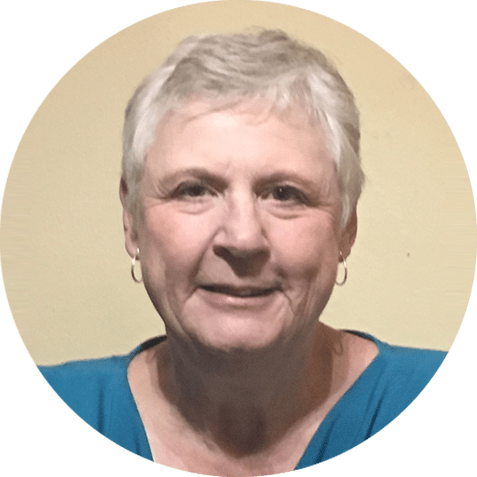 Barbara Fischer
Executive Director
Barb has served as the Advocates' Executive Director for the past 14 years. She brings more than four decades of experience in non-profit management, board development, and fund development to the organization. Barb serves on the Governor's Council on Domestic Violence Budget Committee, the state long-range planning committee for domestic violence, and the Leadership Council for End Abuse Wisconsin's Future of Services initiative.
Prior to joining Advocates, Barb spent ten years working with various Wisconsin-based health non-profits: as Executive Director of Child Abuse Prevention (CAP) Fund in Milwaukee, as Executive Director of the Wisconsin Breast Cancer Coalition, and as Associate Vice President for Development for the Milwaukee Public Museum. In addition to overseeing all aspects of Advocates' operations, Barb has shaped the organization's financial growth; she has successfully written grants at the State and Federal level, which have funded many new and innovative programs. While with the CAP Fund Barb also oversaw the statewide distribution of $6,000,000 in grants to create and implement programs to prevent child abuse.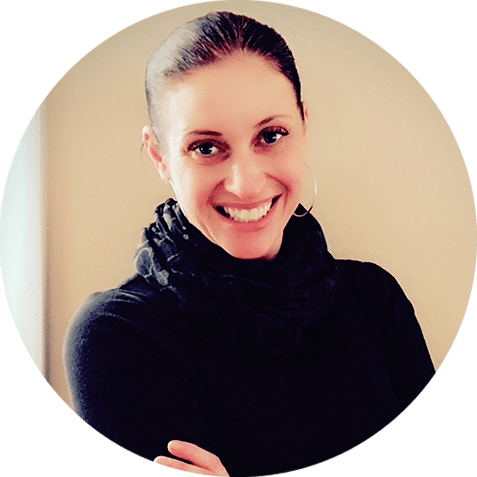 Kristen Nicholson
Associate Director
Kristen was hired in 2004 to oversee all client programs and provide individual counseling services to adults and children. Kristen has Bachelor's Degrees in Psychology and Social Science from Alverno College where she is currently a part-time instructor for the Behavioral Sciences Department. She received a Master's Degree in Clinical Psychology from the Wisconsin School of Professional Psychology in 2004. Most recently, Kristen has completed an Executive Scholar Certificate in Non-Profit Management from Northwestern University. Kristen has devoted her career to working with survivors of domestic and sexual violence. She brings 20 years of experience in working with survivors of trauma to Advocates.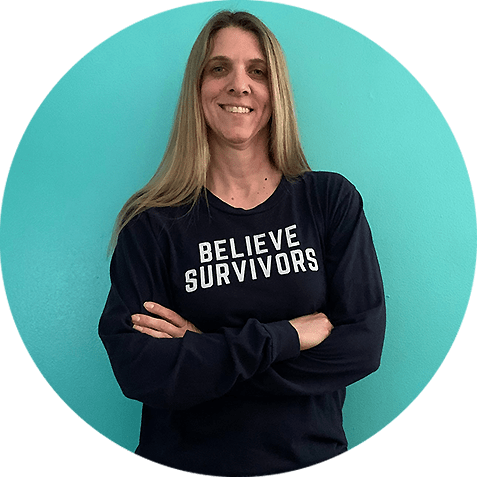 Mary Knetter
Sexual Violence Services Director
Mary is a licensed social worker for the state of Wisconsin. In 2007, she graduated with a masters degree in counseling from Concordia University. Mary conducts presentations in schools, churches, and other youth groups on healthy dating and sexual assault awareness. She also organizes events including youth conferences and the Take Back the Night Rally in April. Mary provides individual counseling to adolescents and adults who have experienced domestic violence or sexual assault. She has been with Advocates for over eighteen years.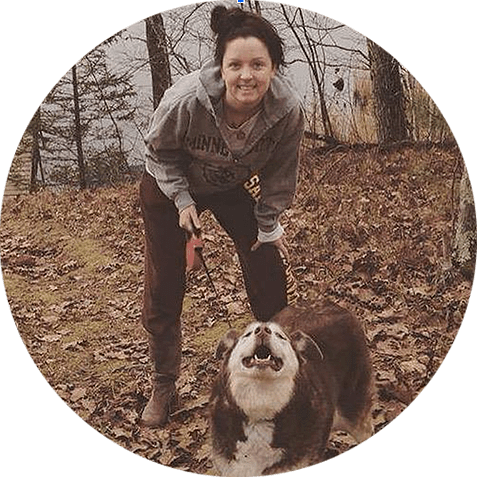 Charlotte Coenen
Outreach Case Manager
Charlotte graduated from the University of Wisconsin-Milwaukee in 2009 with her bachelor's degree in Social Work, joining Advocates in 2010. Charlotte has experience working with homeless and runaway youth. Previously Charlotte was the Shelter & Housing Coordinator overseeing the facility management as well as housing and rental assistance. Currently, she provides outreach case management services to our community clients, helping with safety plans, creating access to resources, and aiding individuals to establish and maintain self-sufficiency. She also manages and distributes homeless prevention funds for those in need of emergency rent assistance in Ozaukee County.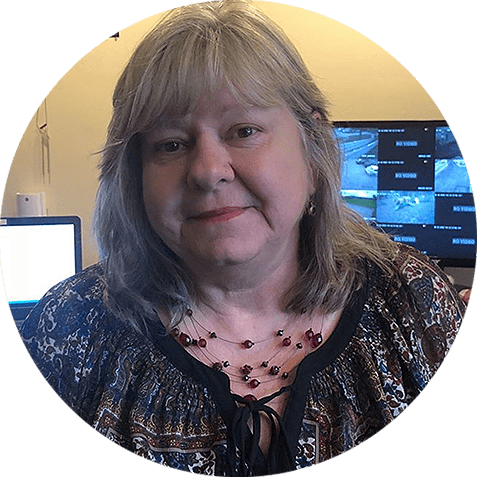 Pam Molina
Case Manager
Pam has worked in social services since 1998. Pam initially worked as a Nurturing Program Facilitator and trainer at the Wisconsin Correctional Services in the Parent Court Programs and the Separated Siblings Programs. Later, she became a parent aid for the Bureau of Milwaukee Child Welfare and a house manager for a community correctional half-way house. At the Milwaukee Women's Center, Pam was a substance abuse counselor. She provided intensive outpatient treatment and case management for mothers struggling with cocaine addiction who also experienced abuse. Pam was a Recovery Support Coordinator for Wiser Choice Program, and then transitioned to serving as the Children's Program Coordinator in the domestic violence shelter. At Outreach Community Health Center, Pam was the intake specialist for a SAHMSA research program that partnered with UWM to find chronically homeless individuals and measure outcome of treatment and housing. Pam found 200+ individuals in 3 years who benefited from the services offered. In 2004, Pam received her Bachelor's degree from UWM school of Social Welfare. She started as a part-time advocate in 2011 and became a full-time employee in 2014; Pam currently works as a case manager for Advocates of Ozaukee.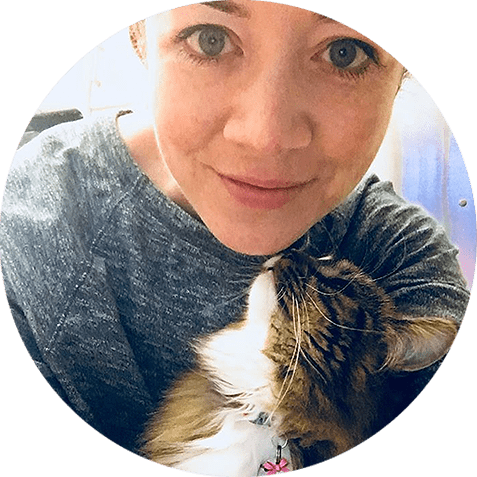 Tara Raboin
Legal Advocate
Tara graduated with her Bachelor's degree in psychology and biology from the University of Wisconsin-Milwaukee in 2006. She has been working in human services for over 10 years. She spent 5 years at Children's Hospital of Wisconsin researching child/parent relationships and disease management. Tara has also worked with the Boys and Girls Club in program development, assisted living for cognitively disabled adults, as well as health and wellness programs for the Milwaukee Ballet youth. Currently, Tara has been with Advocates for 2 years, serving youth and adult clients. She works closely with organizations such as End Abuse Wisconsin and Legal Action of Wisconsin. She supports women through the justice system in Ozaukee County.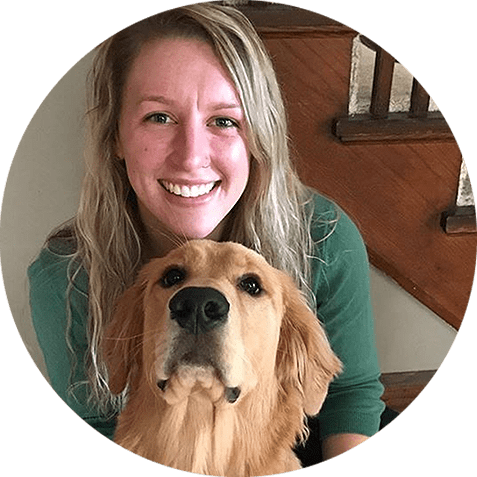 Natasha Keiser
Case Manager & Child Advocate
Natasha has been with Advocates of Ozaukee for three years. She began as an intern and was hired during her internship. Natasha has her Bachelor's Degree in Social Work from Concordia University Wisconsin. Previous to Advocates Natasha has experience working with children and youth in various capacities. Natasha is currently one of our Case Manager and Child Advocates. She assists residents in working towards their goals, supporting survivors through outreach services, and building resilience in children and youth served by Advocates.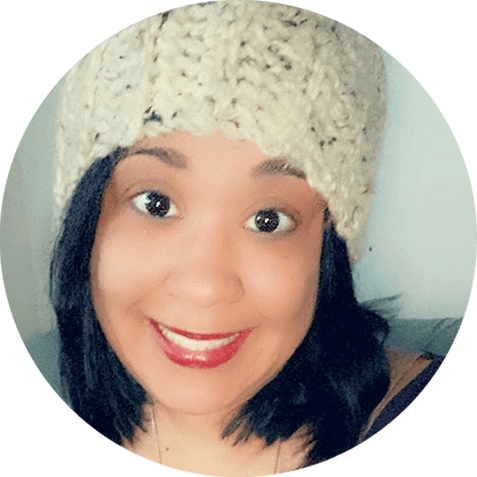 Shaina Buckner
Community Sexual Assault Advocate
Shaina earned her Master's in Social Work from UW-Milwaukee in December of 2019 and has worked with Advocates of Ozaukee for four years as a part time relief and associate. Shaina is a US Navy Veteran and has previously worked as an adoption counselor, in the hospitality sector, as well as in hospital finance as a financial assistant and medical biller. Shaina held a clinical therapy internship providing therapy to clients under licensed supervision. She also ran survivor's and bereavement support groups during her internship. Shaina has volunteered within hospice and bereavement and gerontology organizations. She looks forward to building and developing the Advocates' community sexual assault advocate position and taking the Advanced Practice Social Worker state licensing exam in the Spring of 2020.
Board of Directors
"Directors shall be elected by vote for a term of three (3) years and may serve no more than two (2) terms. The President and Vice President shall be elected to a two (2) year term and be limited to two (2) successive terms in office. All other officers shall be elected for a one (1) year term and be limited to four (4) consecutive terms."
Lucia Francis, retired from MATC
President
Allen Starkman, Forefront Dermatology
Vice President
Thomas Czaja, Ham Radio Outlet
Secretary
Directors
Steve Peterman

, Retired from TWP Architecture

Patty Gallun Hansen

, Dorothy Gallun Fine Jewelry

Patty Eubanks

, Coldwell Banker Residential Brokerage

Dawn Faucett

, Aurora Health Care

Debra Feldman

, Retired Bayside Woods Company

Dave Fischer

, Community Volunteer

Jim Bohn

, Organizational Consultant

Jim Johnson

, Sheriff, Ozaukee County

Lupe Duenas

, Sr. Director of Ministry Services, Eastbrook Church

Jacqueline Weeden

, Weeden & Associates LLC, Psychotherapist

Rachelle Gillen

, Clarios

Shelter Associates
Weekends and overnights are staffed with part-time Associates who are available to assist clients in shelter and to answer the 24-hour hotline.