Working to End Domestic and Sexual Violence

Lending a helping hand to those who need it.

Advocates provides domestic and sexual violence awareness, advocacy, safety, and justice.

Get Help

What Can Abuse Look Like?

Abuse and violence is related to power and control

Learn to recognize how power and controlling behaviors manifest across many parts of an individual's life.

Learn More

You Can Make a Difference!

Join us in making an impact in the lives of our community!

From making an item or monetary donation, to volunteering or hosting an education or training session, there are many ways to get involved in helping to end the culture of domestic and sexual violence.

Learn More
Stay Connected with Our Newsletter
All the latest info, resources, and updates on Advocates' impact delivered right to your inbox
Advocates is Here to Help Individuals and Families with Domestic Violence
We are celebrating 40 years of supporting, educating, and empowering victims and our community to end domestic and sexual violence.
Advocates of Ozaukee is an agency that provides services for those who may be experiencing domestic or sexual violence. This web site contains information to educate and help in making decisions that are best for you. Should you have any questions, please contact us. Confidentiality is always insured.
Read Our Story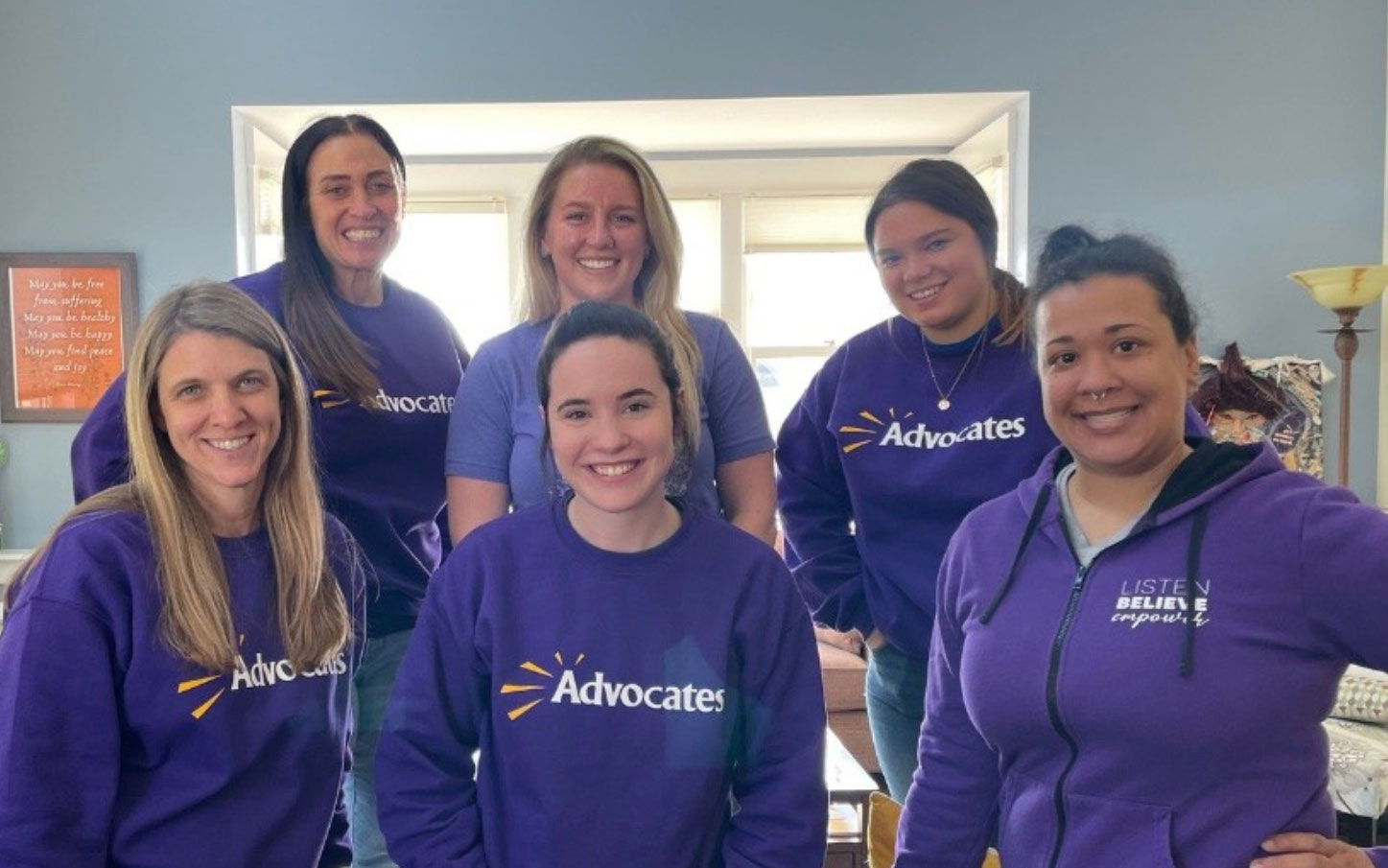 Survivor Story

I wanted to say Thank you. It is funny, the ebb and flow of life and the direction it takes. After 6 long years of this relationship all it took was one caring smile, one kind passionate face, one stranger saying – you are worth more-to tip the balance so drastically that I knew-KNEW with certainty that the words she spoke were true, that yes, I am indeed worth more than this.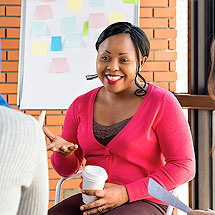 See All Survivor Stories
Follow Us On Instagram